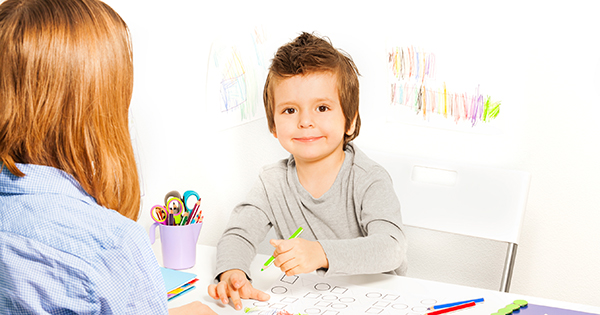 As a parent you want your child to have every chance to thrive and will do all you can to make that happen. Just recently you may have noticed signs that your child could benefit from some emotional counseling sessions. The next step is finding a counsellor who is the right one to help your child. Start by arranging either a phone or in-person interview with a mental health counsellor or therapist you're considering. There is usually no charge for any initial appointments. Listed here are some things that will help you decide if this is a good therapist to treat your child.
Are they licenced to practice in your Province
What level of education or degrees qualify them as a counsellor
Inquire about their specific area of expertise
How many years have they been practicing
How extensive is their experience treating children
Are they qualified to help children with learning and thinking differences
Does this experience qualify them to treat my child's specific challenges
Can they prescribe medications if indicated – or do they collaborate with a pediatric specialist who is
Is their approach religious or spiritual, if so what is it
There may be questions concerning their policies for example will they want to meet with you as well as your child, and how often would that happen. You may want to ask how much they reveal about what they discuss with your child. Inquire about where they stand on medicating children as well as what methods they use when treating children.
Finance and practical concerns:
What are their fees, do they accept your insurance
Do they offer a sliding scale of fees if a patient has financial issues
Is billing done monthly or after each appointment
Ask about their cancellation policy for missed sessions
Will sessions be scheduled before or after school
Will they want to observe your child at school and what is the charge for this
Will communication be by phone or email and will you be billed for this
Finally you want to ask yourself if you felt comfortable talking to this therapist. Did you feel they were respectful of your parenting style and perspectives. Was there a sense that they understood how learning and thinking differences can affect a child emotionally. Do you believe your child would feel comfortable talking to this person?
If you have concerns about your child let's talk about how together we can help your child with child therapy in Toronto.